URGENT: Millionaire Trader Matt Monaco, just announced his $2,000 trading account challenge to the public, and the results have been nothing short of astounding. He's up over 123% by leveraging one of the darkest, and most competitive hedge fund advantages in the world… all at the hands of one Wall Street Surveillance Algo.
Enter your email below and reserve your seat to the next LIVE trading session: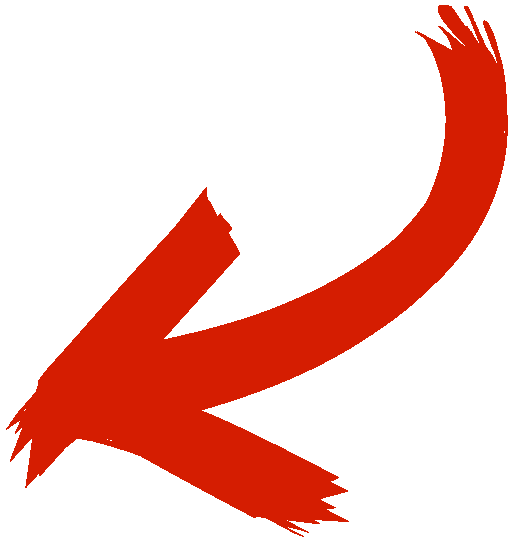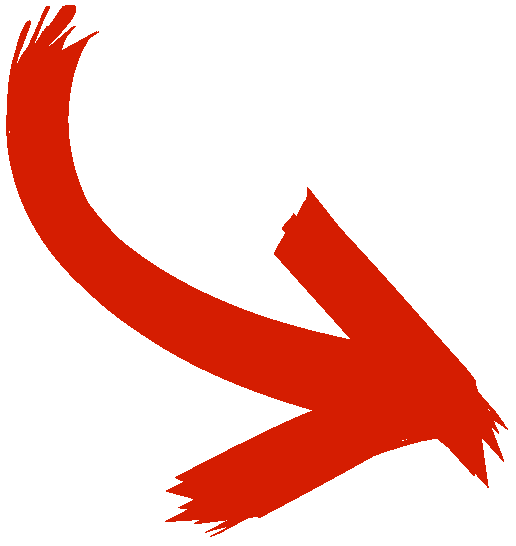 By clicking "RSVP for the next broadcast", you give us permission to 1. Sign you up for the Project Alpha Event, 2. Send free ongoing updates via our independent financial email newsletter, and 3. Share carefully selected marketing offers for product and services we think will interest you. You can unsubscribe at any time. See Terms of Service here.
---
Next Webinar Starts In…
days
Hours
Minutes
Seconds
---
After revealing the details behind his proprietary ALPHA Indicator…
And how its ability to identify one mysterious price anomaly, could've shown anyone nearly 8 wins out of every 10 trades.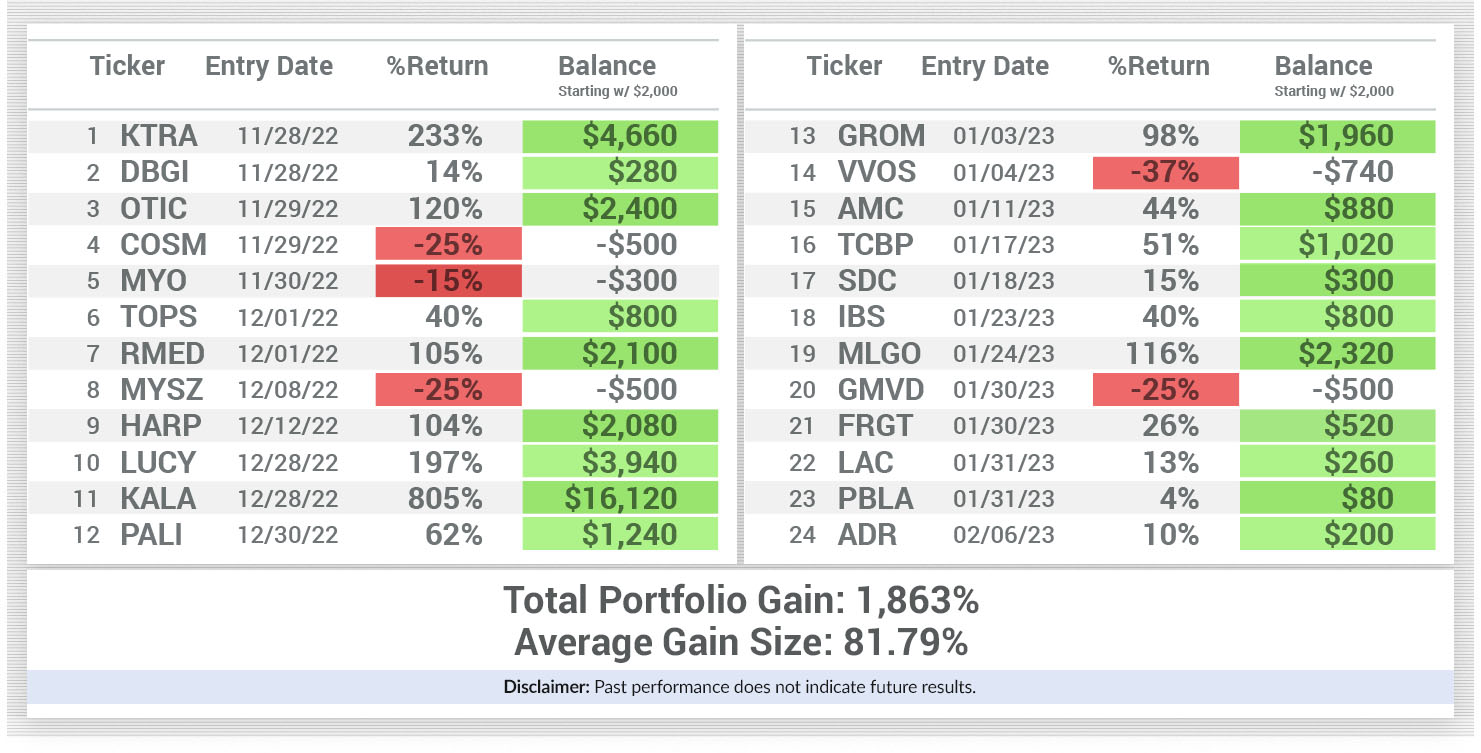 Matt announced he would be leveraging his proprietary ALPHA Indicator inside his own trading account.
And he even went a step further…
To prove his confidence in his new trading project, he decided to start out with the same small $2,000 account he started with to get to his $1.9 million in profits.
And in less than 30 days, he's grown his account over 123%.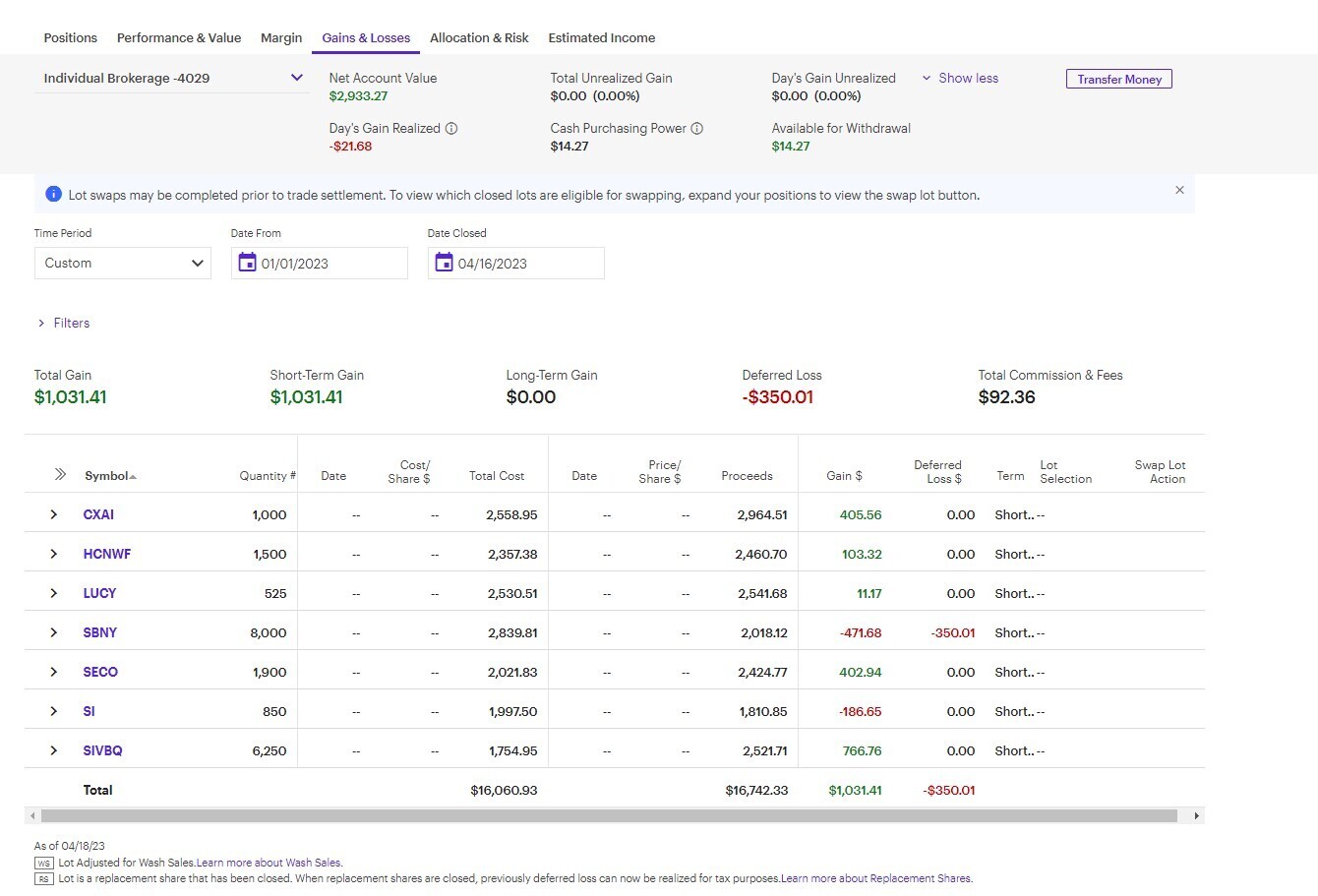 That's why you won't want to miss the next Project: ALPHA LIVE trading session…
Where you'll officially discover…
How Matt discovered a mysterious "price anomaly" that wealthy hedge fund investors use to alter the market…
Exactly how Matt uses his proprietary ALPHA Indicator to identify these mysterious dark anomalies in a stock's price BEFORE it explodes higher.
The shocking reason Morgan Stanley claimed a 94.2% win-rate and $50 million in trading profits while the S&P 500 was down 20% in 2022.
And you'll even learn how you can identify these anomalies yourself to potentially bag winners as big as 197%, 233%, and even 806% in just a few days.
Keep in mind: Access to these private broadcasts are limited…
So it's extremely important you claim your seat to the next Project: ALPHA LIVE trading session immediately.
Reserve your seat to the next LIVE trading session: